Welcome
You are at the Altar of Truth and Honor to the Patron of Ecology in Brazil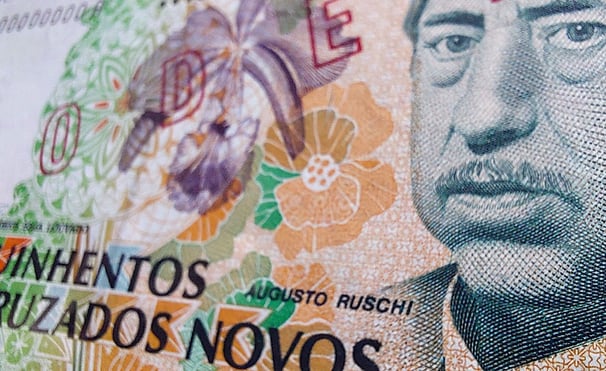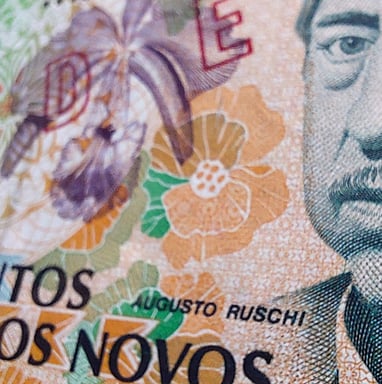 The life story of the polymath Augusto Ruschi, from his childhood to his consecration as Patron of Ecology in Brazil.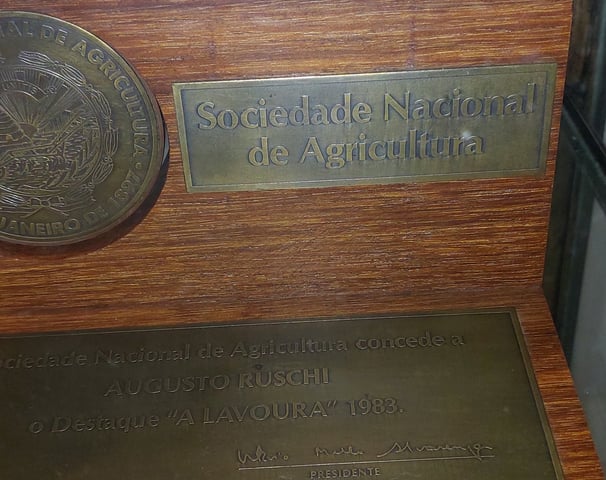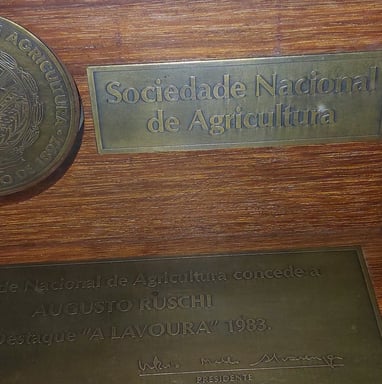 Explore Augusto Ruschi's collection, with photos, documents and objects that tell the true story of his life and work.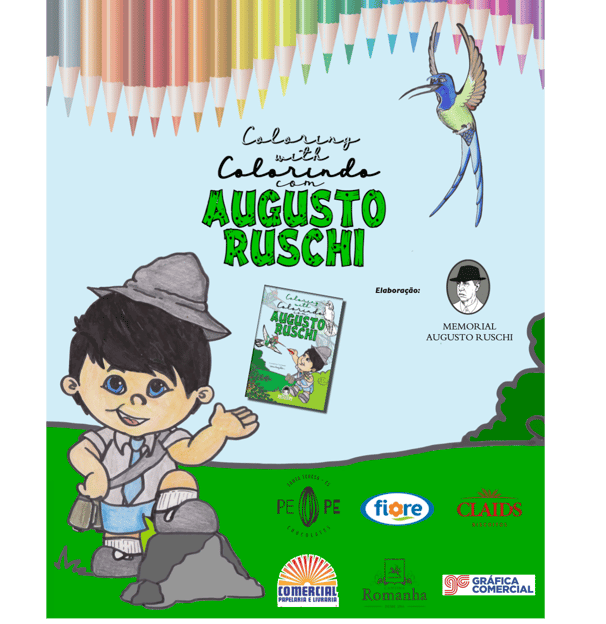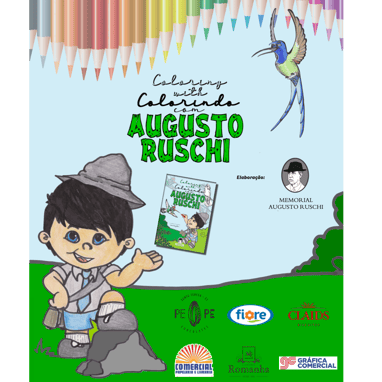 Find out about the projects developed by Memorial Augusto Ruschi, in partnership with other institutions and people interested in preserving the legacy of the Patron of Ecology.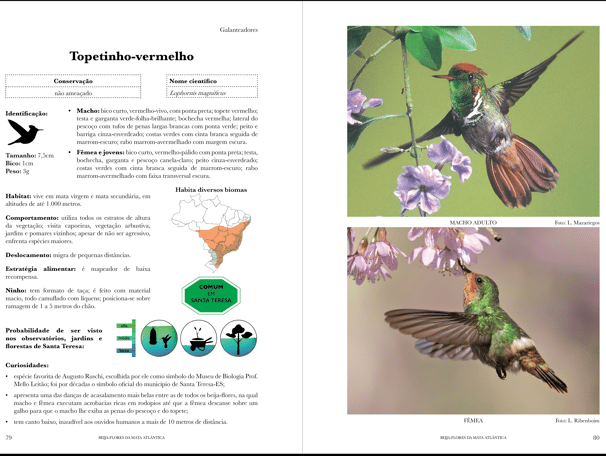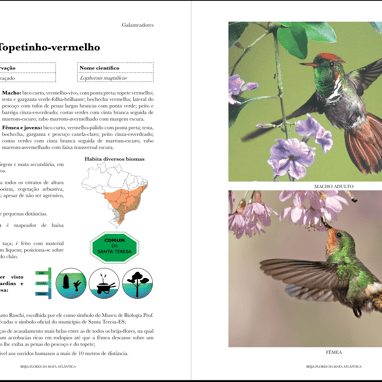 Discover Augusto Ruschi's passion for Brazilian nature and his work to preserve it and share it with the world.
Learn more about the work of Memorial Augusto Ruschi in compiling and disseminating reliable information about the life and work of Augusto Ruschi.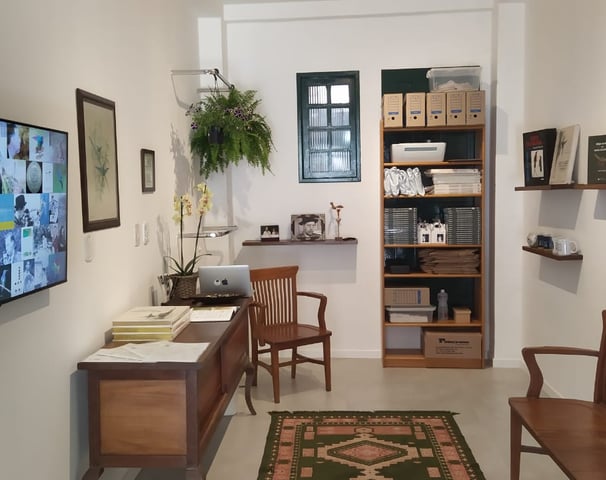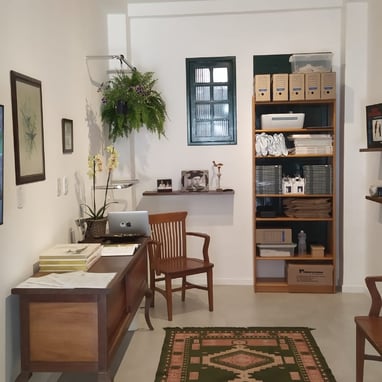 About the Augusto Ruschi Memorial
The Augusto Ruschi Memorial is an institution that aims to honor the memory of the Patron of Ecology in Brazil. We develop independent and collaborative projects to compile and disseminate reliable information about Augusto Ruschi and the cultural legacy he left to society.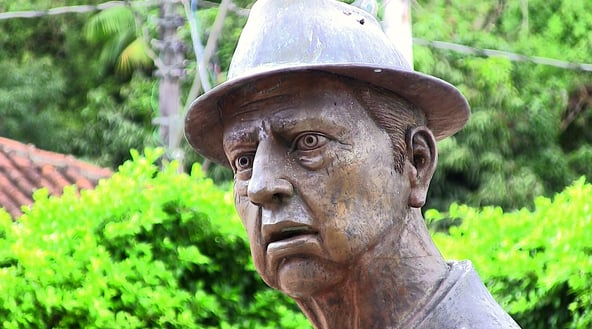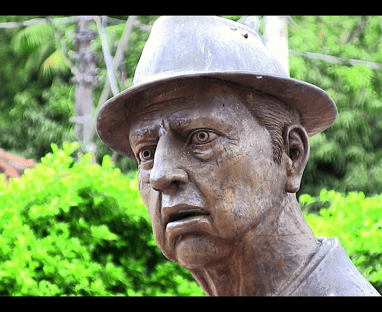 Please contact us for more information about Memorial Augusto Ruschi.
memorialaugustoruschi@gmail.com